With great passion, we help companies to tell their story
through the use of video.
Reach your customers with your story
People are visually minded. Nowadays, we prefer to watch a company video rather than reading their e-mails or blogs. It is therefore not suprising that more than 80% of internet traffic consists of video. This makes video the most effective marketing tool on the internet.
With video you can reach, retain and inform your customers. To do this effectively, you have to do it right! This is where we come in.
At Distinct Media, we tell your story together and are happy to contribute to the growth of your company through effective video content.
A couple of our clients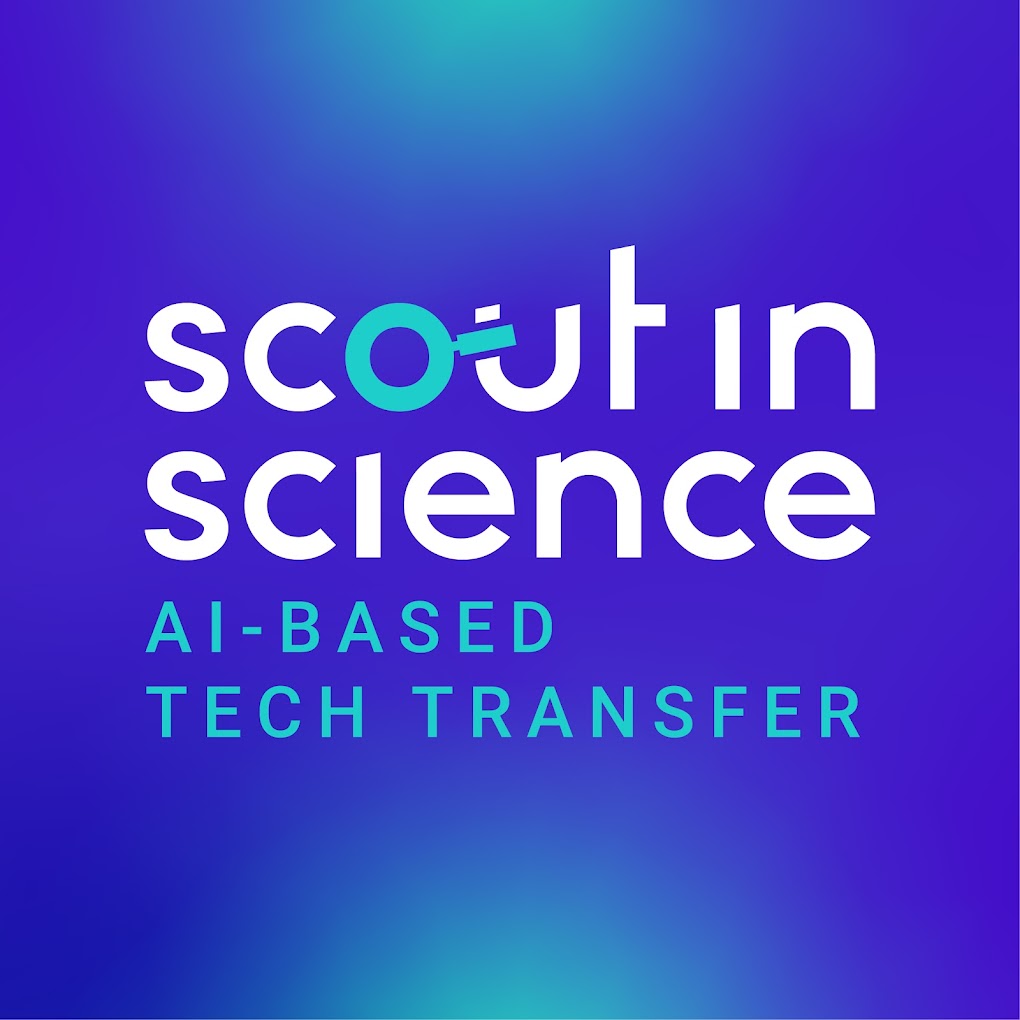 Showreel
Videos
How do we tell your story together?
Distinct Media consists of a team of passionate professionals who focus on creating high-quality video content. Whether you are looking for a corporate video, a promotional film, or a social media video, we help you to convey your message in an effective way. How do we work in this?
1. Introductory conversation (non-binding)
Together we look at your goals and needs during a non-binding conversation.
2. Making a plan
Based on the first conversation we will create a plan to reach your goals with the use of video.
3. Production
Based on the plan, your video will be produced from start to finish. Our productions are aimed at delivering a high-quality end result. We will keep you informed of progress during production and are always open to feedback and suggestions.
4. Advice
We understand that creating video is an investment and it is important to make the right choices. During and after production, we like to think along with you about how video can be used in the best way to actually achieve your goals.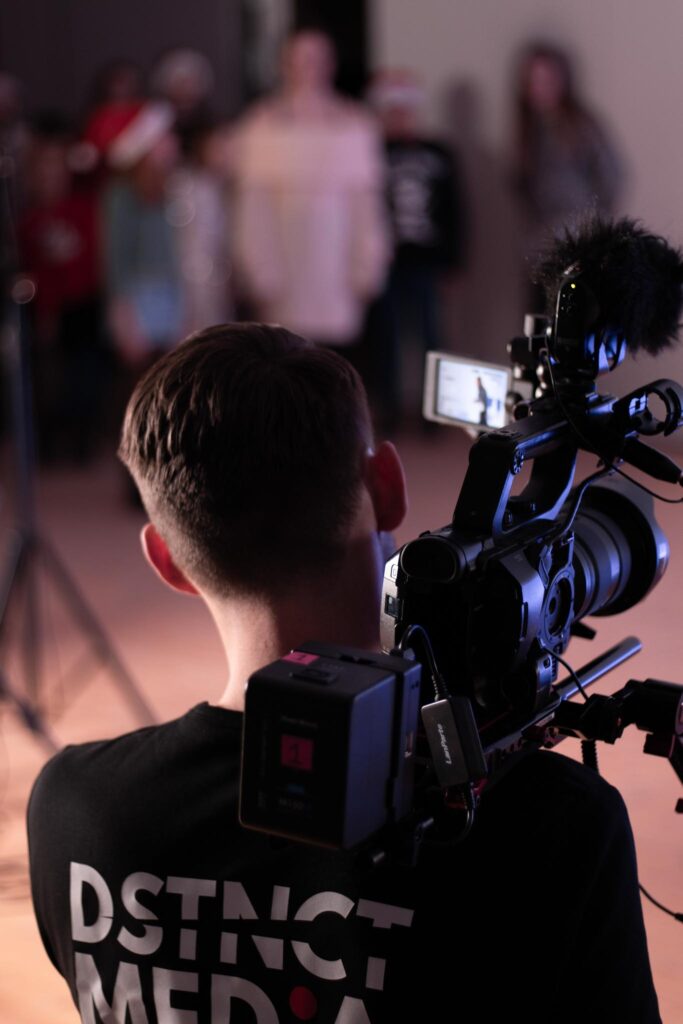 Contact
A corporate video, an aftermovie or a livestream? We are curious what kind of story you want to tell, so lets get into contact! Call us or send us a message with your ideas.
Tel: +31 62 88 70 444
Mail: contact@dstnctmedia.nl